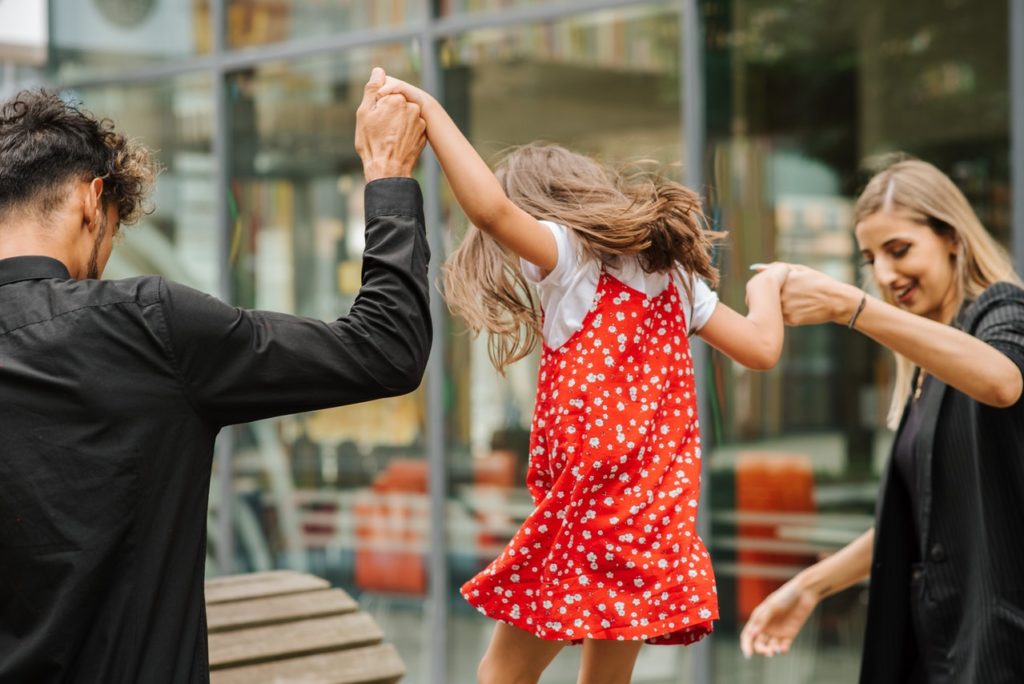 Are you a mom looking for a fun and kid-friendly city to live in? If so, you should consider moving to San Antonio! There are plenty of reasons why it's perfect for families. Keep reading to find out five of them.
They Have Kid-friendly Museums
San Antonio is a great city for raising kids. There are plenty of kid-friendly attractions, like the McNay Art Museum and the San Antonio Zoo. But what makes San Antonio really stand out is its abundance of kid-friendly museums.
Most big cities have at least one world-renowned art museum, but San Antonio has several. The McNay Art Museum is a small, intimate museum with a great collection of European and American art. The San Antonio Museum of Art has an even larger collection of works from around the world. And the Southwest School of Art houses one of the largest collections of Latin American art in the country.
San Antonio also has several kid-friendly science museums. The most popular is the Institute of Texan Cultures, which features exhibits on the history and culture of Texas. But there's also the Witte Museum, which has exhibits on dinosaurs, archeology, and Texas wildlife. And then there's the DoSeum, which is designed specifically for kids 8 and under.
Finally, San Antonio also has a few kid-friendly history museums. The most popular is the Alamo, of course, but there's also the Buckhorn Saloon and Museum and Fort Sam Houston Museum. All these museums provide educational and entertaining experiences that kids will love. 
They're Filled With The Most Amazing Parks
San Antonio is not only filled with amazing culture and history, but it's also home to some of the most amazing parks in the state. From world-renowned theme parks to beautiful nature preserves, there's something for everyone in San Antonio's park system.
Morgan's Wonderland is another great choice for families. This amusement park was designed specifically for children with disabilities, and it's one of the most wheelchair-friendly parks in the country.
If you're looking for a nature escape, the San Antonio Botanical Gardens are a must-see. The gardens have something for everyone, from a Children's Adventure Garden to a butterfly garden that will delight both kids and adults alike. 
San Antonio Is Safe And Inexpensive
San Antonio is a great place for kids because it is safe and inexpensive. There are plenty of things for kids to do in San Antonio, and it is a very affordable city to live in. The cost of living in San Antonio is much lower than in other major cities, and there are plenty of job opportunities here. San Antonio is also a safe city, and there are plenty of parks and playgrounds to keep kids entertained.
Offers A Wide Variety Of Educational Opportunities
San Antonio is one of the most kid-friendly cities in Texas. There are many reasons why it's a great place for families, but one of the most important is the city's excellent schools. The San Antonio Independent School District (SAISD) is one of the largest in the state, and it has a long history of excellence. SAISD has been named one of the best school districts in the country, and its schools have received awards for their academic programs, arts education, and athletic programs.
The city also has a variety of private schools, including several Catholic schools and a number of charter schools. And there are plenty of colleges and universities in San Antonio, so students can find the right school for them. 
It's Rich In Diverse Culture And History
San Antonio is full of historic landmarks that kids will love exploring. The Alamo and the River Walk are just a couple of examples of must-see attractions in the city. The city's vibrant culture and diverse population make for an interesting and enriching experience for kids. They can learn about different cultures and traditions by visiting local attractions like La Villita or Market Square. 
About Us – Mom to Mom San Antonio
We are a group of moms dedicated to finding the absolute BEST things to do in and around San Antonio, Texas! We are super excited to see you on our site and really hope you absolutely LOVE the information you find.  If you have any tips please don't hesitate to reach out and let us know.  We are always finding new places to entertain our kids, ourselves and our families!
Hoping you found this article interesting! Thank you to Mary Jane's CBD Dispensary, the fastest cbd direct online USA. At Mary Jane's CBD Dispensary, they provide high-quality and affordable CBD Hemp products. Their goal is to spread health and wellness by making their customers feel better with the use of quality cannabis remedies. They want you to get in touch so that one of their team members can help you find your perfect product or answer any questions about how cannabidiol might be able to improve your life.